Headquarters
Overview
Redline Trading Solutions figures and deploys ultra-low latency market data, delivery and order accomplishment systems that allow their clients to excel in today's general markets.
With over 150 feeds across stocks, options, futures, fixed income and forex available via an integrated API, companies can choose Redline software to accelerate time to market. Achieve faster, more deterministic performance while reducing development and operational costs.
Advantages
High-performance trading software that provides market data, data distribution, and market access support across asset classes. Available as a software subscription or as a fully-managed service. Delivering low-latency access to market data and order execution on over 180 venues. Buy-side and sell-side firms deploy Redline technology in their automated trading systems to address a variety of use cases while meeting their objectives.
Clients: Institutional clients
Partners: Dell, Intel, Lenovo, Microsoft and etc.
Support: Business hours
Team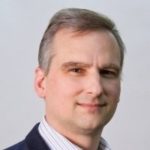 Mark Skalabrin
CEO at Redline Trading Solutions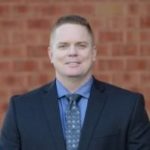 Robert McCollum
CFO at Redline Trading Solutions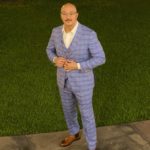 John Hanna
Vice President of Sales and Marketing at Redline Trading Solutions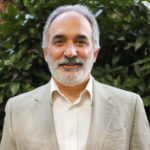 Brian Bouzas
CTO at Redline Trading Solutions