Headquarters
Overview
RINCE FX EA is an automated trading software that runs on the MT4 platform. The EA trades all currency pairs including commodities, gold, silver, oil and metals.
Trading accounts are protected by equity control mechanisms that can be set to personal risk appetite.
PRINCE FX EA offers great rewards for risk. Position holding time combined with a very stable and growing profit curve makes daily trading a pleasure.
PRINCE FX EA operates 24 hours a day, 7 days a week, always looking for profitable exchange opportunities and immediately hitting when profits are expected. So unless you choose to turn it off, you won't miss one lucrative deal.
Unlike us humans, PRINCE FX EA doesn't tend to be emotionally unstable, so it only works in a fully calculated environment. Expert advisors don't make voluntary decisions at any stage of a transaction. Rather, it summarizes facts and numbers for all processes of action so that fear, anxiety, or stress does not get in the way.
PRINCE FX EA is compatible with all MT4 brokers and brokers that use ECN type order fulfillment. There is no need to change the settings for each system. You can buy a cheap robot for $ 100, test its guts with a $ 10,000 account, and see all the hard-earned money blown away. Alternatively, you can buy a little extra PRINCE FX EA and quickly convert $ 100 to $ 10,0000.
Advantages
Powerful and fully automated Forex Trading Robot, which functions with all MT4 brokerages, being well compatible with Micro, ECN, Classic, Standard, Premium, Zero Spread, Cent and Islamic Accounts.
Clients: Institutional clients
Support: Business hours
Team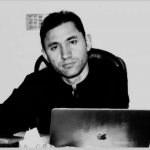 Shehzada Behram
CEO at Prince FX EA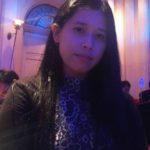 Maya Ramdani
Sales and Customer Support Executive at Prince FX EA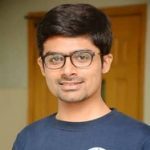 Mhd Waqas
Administrative Executive at Prince FX EA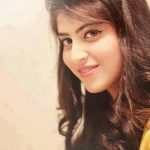 Amrina Yousuf
Project & Finance Manager at Prince FX EA
Shahzada Ayoub
Quality Control Manager