Headquarters
Overview
Plus500UK Ltd. is an international company that specializes on financial solutions such as CFDs trading platforms. The company is listed on the London Stock Exchange.
Review
Plus500 is one of the largest brokerage firms in Europe and in the Asia-Pacific region. The company is regulated by international financial authorities and is considered one of the most reliable in the field. Plus500 Ltd is a publicly-traded company listed on the London Stock Exchange (LSE) with a capitalization of over $2 billion. Plus500 is a broker with a balanced portfolio and competitive spreads. The main clients of the company are traders and institutional investors.
Key Products
A broker based on its own platform provides traders with access to a wide range of products. The main portfolio is CFD, it also provides the opportunity to trade in Forex markets and instruments, including stock indices, stocks, commodities, ETFs, options, and cryptocurrencies. The option premium can be customized according to the risk acceptance and strategy goals of a particular trader.
Plus500 trading platform
The WebTrader trading platform developed by Plus500 represents a compromise between a user-friendly interface and professional trading functions. WebTrader makes it easy to place and track trades and has powerful built-in technical analysis tools. One distinctive feature of the platform is the absence of access to the well-known platform – MetaTrader 4 (MT4). This reduces functionality and customization for professional clients.
WebTrader can be accessed from a web browser as well as from mobile devices. The platform does not support API, which makes it impossible to use third-party programs for analysis and trade automation. Automatic trading is not available on the platform. There is also no way to manage third-party funds. At the same time, Plus500 has managed to create a highly optimized platform that is also available as a mobile app for iPhone and Android.
Security and licensing
Plus500 is a fully authorized broker that has all the financial licenses necessary for the markets in which it operates. The main license is issued by the Financial Conduct Authority (FCA). Plus500 also has a work permit and license from the Cyprus Securities and Exchange Commission (CySEC). The company obtained licenses from the Australian Securities and Investments Commission (ASIC) and the Monetary Authority of Singapore (MAS) to operate in Asian markets. Moreover, Plus500 operates in the Middle East under the permission and license of the Israel Securities Authority (ISA). At the same time, the broker does not have a US license and cannot work with citizens of this country.
Company advantages
The company provides a wide range of products such as CFDs, Forex, Stock Indices, Stocks, Commodities, ETFs, Options, and Cryptocurrencies. It also has a convenient interface of the trading platform, which allows to execute transactions quickly, analyze the technical parameters of the market, and manage the level of risks. Furthermore, Plus500 is regulated by the FCA, which is one of the most reputable regulatory agencies in the world. Finally, Plus500 has a flexible risk management policy for traders, offering negative balance protection and guaranteed stop losses.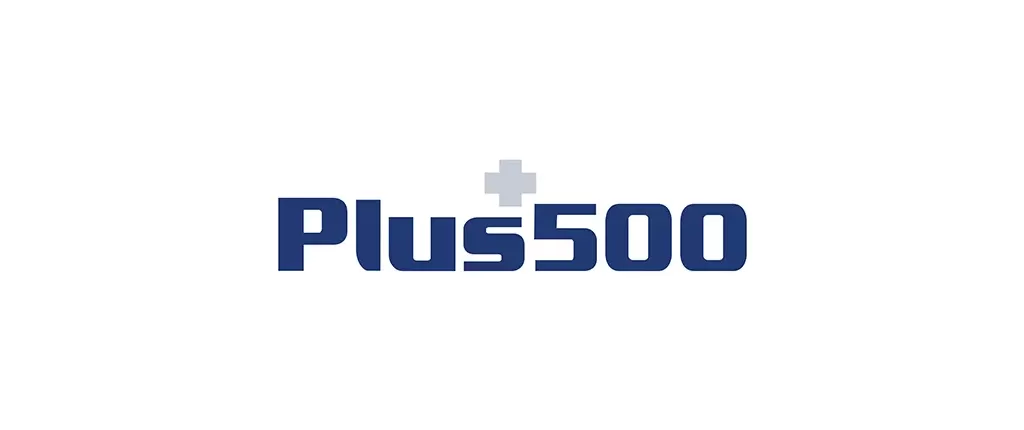 Key findings
Plus500 is a very good choice for traders and companies that prioritize trade convenience security. The platform's spreads allow you to reduce costs when carrying out a large number of transactions. The WebTrader platform is intuitive and has a user-friendly interface but at the same time has limited functionality.
The company's main advantage is access to a wide range of financial instruments with flexible risk management policies, which allows it to be characterized as a balanced, high-class broker.
Advantages
Lifelong demo account, leverage of up to 1:300, apps are supported in 32 languages, real-time charts and live streaming quotes, risk management tools integrated , negative balance protection for client accounts, guaranteed stop loss orders.
Asset Classes: Stocks, forex, commodities, cryptocurrencies, ETFs, options, and indexes
Regulated by: FCA, CySEC, ASIC, MAS, ISA
Clients: Institutional and retail clients
Support: 24/7
Team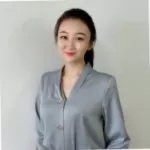 Angela Shi
Chief Financial Officer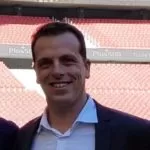 Nir Zatz
Chief Marketing Officer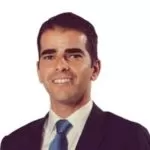 Asaf Elimelech
Chief Executive Officer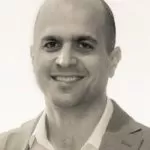 Erez Levy
Group Head Of Compliance