Headquarters
Overview
Established in 2011, Paymium is one of the oldest company in the European Bitcoin sphere, with more than 170 000 continent clients.
Paymium is the business of Bitcoin exchange, which presents a protection, safe, high-performance trading platform according to European norms and rules. Paymium also proposes commercial solutions to approve payments in Bitcoin with flash conversion to Euro, for every European trader.
Advantages
One of the biggest advantages of Paymium is how quickly you can get the KYC process over with. Negative maker fees, generous referral program, huge deposit and withdrawal limits, cold storage for 99% of all BTC, regulated to operate within Europe, detailed advanced trading site, excellent mobile support.
Paymium is a Digital Asset Service Provider registered to the AMF. Registration number  E2021-011
Clients: Institutional clients
Partners: Kima Ventures, ARIADNEXT, WEG Bank, MoonPay.com, Waltio, Blockstream, Flowdesk, Newfund
Support: Business hours
Team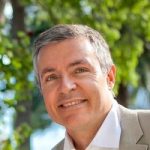 Pierre Noizat
Founder & CEO at Paymium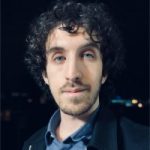 Samy Kacimi
Senior Fullstack Engineer at Paymium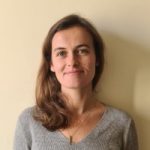 Charlotte Thoumy
Partnerships at Paymium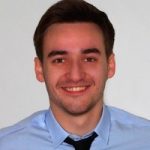 Victor Labrusse
Growth Marketing Manager at Paymium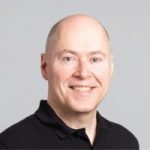 Dominique Rodrigues
CTO at Paymium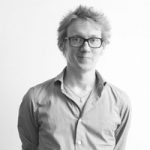 Romain VILLA
Compliance Officer at Paymium