Headquarters
Overview
Openware is a children's partnership of Helios Technologies SAS. The company was founded in France in 2006 in order to improve and develop business infrastructures by adopting cloud surroundings for enhanced information processing and safe keeping.
Since 2006 the company provides financial technologies and consulting services, helps banks and retail companies to relocate to original cloud solutions based on the first-class DevOps practices and tools.
Nowadays Openware is the principal supplier to open-source Blockchain plans and the license supplier for the OpenDAX creation stack, provisioning enterprise services on apical of the open-source components, including education, support, and software R&D.
Advantages
Most of components are available on GitHub, software is tried and tested by thousands of developers, OpenDAX stack has powered hundreds of startup exchanges, best DevOps Practices, apply the best DevOps tools and practices, design our Infrastructure as Code approach for scalability, all developers are full-stack DevOps specialists, bank-Grade Security, software has always been designed with Fintech enterprises in mind, work and service centers are ISO-27001 compliant, security hardening is the core of our software R&D activities, continuous Improvement provides continuous learning and education for our developers, budget is allocated to the Software R&D Laboratory, keeps an eye on the market to improve our software stack, commitment to Customers, supports customers on every step of the project, educates customers to become proficient and self-reliant, goal is our customers' business success, which means our success, quality First, applies a clean code policy in the house, senior developers review every line of our code, performs relentless QA of every deployment we make.
Clients: Institutional clients
Support: 24/7
Team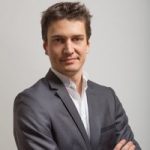 Louis Bellet
Co-Founder at Openware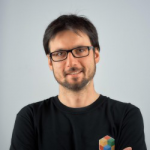 Camille Meulien
Co-Founder and CTO at Openware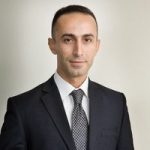 Bakhtiyar Mamedov
Group CFO at Openware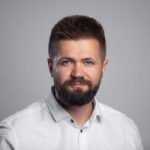 Myroslav Sorochenko
CFO at Openware