Headquarters
Overview
NetTradeX Corp. is focusing on developing trading software solutions that would make the trading experience nice and effortless. The company stands behind the creation of several technologies that are still widely used by professional traders and technical analysts. NetTradeX trading platform is essentially a set of software products, which help to execute trades on the financial markets. The NetTradeX platform has all the functions necessary for traders to place the orders effectively, and for brokerage companies to provide exceptional services and customer support.
For the convenience of traders, the platform implements not only the mechanism for viewing quotes and balance sheets, instant delivery of news about major economic events, a detailed history of past transactions, but also the ability to instantly withdraw funds.
NetTradeX fully meets all the requirements of brokers for trading systems, allowing you to automatically perform a wide range of tasks.
Advantages
Multi-monitor interface, Live trading and simulation trading, Technical analysis tools, Automatic order execution, A wide selection of technical indicators, Multi-monitor and user-friendly interface with workspace management capabilities, Ability to close a deal with one click, Order execution tools, including a trailing stop, High level of protection of personal and trade information.
Clients: Retail and business clients
Support: 24/7
Team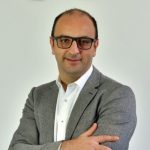 Aghasi Vardanyan
Executive Director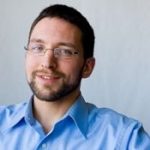 Oliver Hill
Project Manager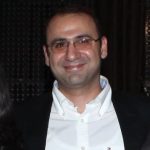 Vahe Chobanyan
Marketing Director

Karmen Maria Gonzalez
Deputy Head of Marketing Department