Headquarters
Overview
The National Exchange of Digital Assets Inc. (NDAX) is here to move Canada forward safely and securely. NDAX is designed with high quality, safety and compliance in mind for both individual and institutional customers.
The company is a cryptocurrency exchange fully integrated into Canada's banking system and is designed for both individual clients and institutional investors. NDAX has been integrated into Alberta and is certified as a money services business. It shapes themes related to criminal proceeds (money laundering) and terrorist financing laws, and related financial transaction, reporting, and analytical models.
The team is considering working with regulators and economic agencies to set standards for the Canadian cryptocurrency industry. Customer funds are not transferred offshore or to other jurisdictions, but remain in a bank account separate from the Canadian bank account, legally separated from NDAX working capital, and in accordance with Canadian banking law. , Provides an additional layer of security.
Advantages
Instant id verification, the lowest fees in Canada, the largest portfolio of coins in Canada, 24/7 live customer support, Canadian-based segregated accounts, adherence to Canada's highest security standards, compliance with Canadian banking regulations, insurance protection for assets in hot and cold storage.
Clients: Retail and institutional clients
Support: 24/7
Team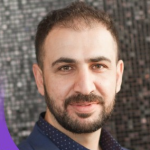 Bilal Hammoud
President & CEO at NDAX.IO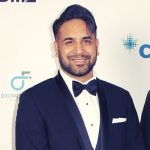 Tanim Rasul
Chief Operating Officer at NDAX.IO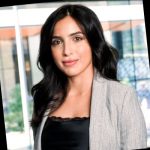 Mariam El-Rafih
Head of Marketing and Founding Team Member at NDAX.IO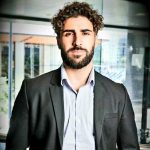 Ali Hammoud
Head Of Technical Operations and Founding Team Member at NDAX.IO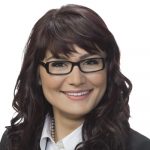 Julia Baranovskaya
Chief Compliance Officer and Founding Team Member at NDAX.IO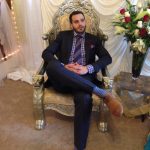 Mazin Sleiman
Sales and business development at NDAX.IO