Headquarters
Overview
MaiCoin digital assets property trading platform was established in 2014. It is a effective currency purchase and trading platform. Currently, the platform supports three major currencies in the virtual currency market. The team provides 24-hour online transactions, you can purchase and exchange and send anytime, anywhere, and have multiple value channels: deposit transfer, supermarket payment, Taiwan dollar balance and other approaches can simply and handily purchase and exchange effective currencies.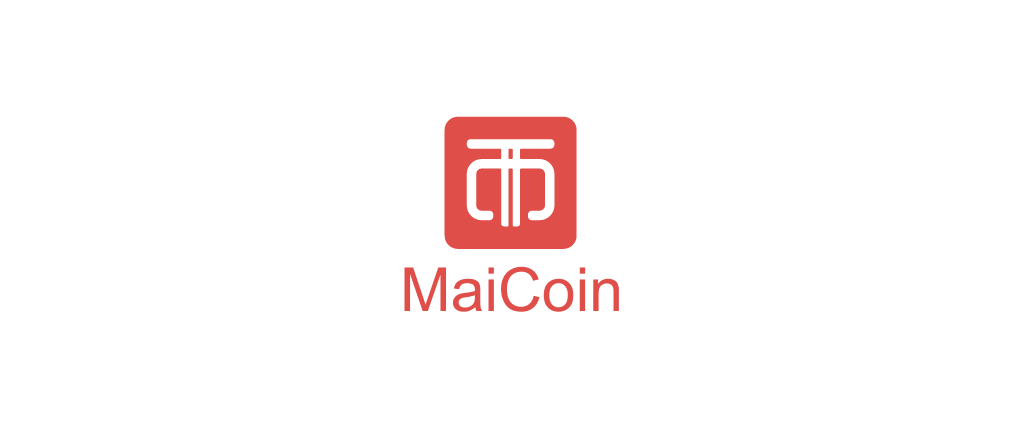 Review
MaiCoin Trading Platform
A crypto exchange platform of this company is called MAX MaiCoin. It is a part of the MaiCoin Group. It is Taiwan's largest cryptocurrency exchange. Despite the registration in Southeast Asia, in Taiwan, clients from the USA and other countries can create their accounts and trade.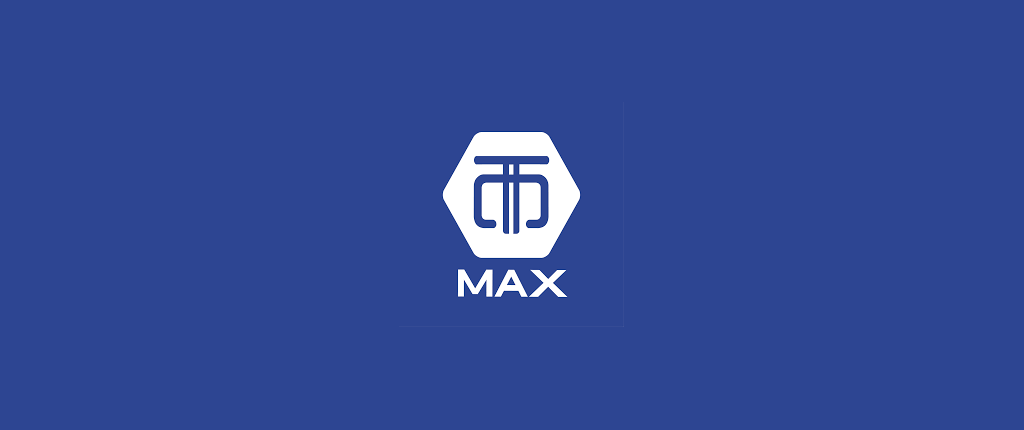 Opening a trading account on MaiCoin
The first step is to enter the website of MAX MaiCoin. Then, click the sign-up button and fill in the form with the required data – name, password, and email.
MAX Maicoin guarantees the safety of accounts by providing a two-step authorisation.
Trading tools
The platform has an easy-to-navigate interface, which makes crypto trading understandable to beginners. On this platform, you can use the usable charts of any chosen digital asset. It also provides the complete history of orders and displays buy and sell boxes.
MaiCoin Trading Fees
Fees are different for makers and takers. The first category of participants is charged a 0.05% fee, while takers pay a 0.15% commission. The industry average amounts to around 0.25% fee for takers.
Funding & Withdrawals
You can deposit funds in crypto, stable coins, and DeFi currencies. Fiat currencies are deposited only via wire bank transfer – credit cards aren't accepted.
The platform also charges fees for withdrawing your trading revenue. The commission for one Bitcoin withdrawal amounts to 0.0005 BTC. You should also consider limits.
Nasdaq Listing: Recent news about the company on Bloomberg
Bloomberg reports that this crypto exchange company from Taiwan is going to make its shares publicly available for trading on the Nasdaq stock market in two years. So far, experts aren't aware if this is a stated strategy to become listed on the Nasdaq listing.
According to Bloomberg, The exchange is completing a Series C funding round. This funding round may value the company at $400 million. Bloomberg also estimates that this company from Taiwan is forecasting to increase its annual revenue by 70% in more than two years.
Advantages
Own cryptocurrency with as little as NT$300, pay via online banking, ATM, and Hi-Life convenience store, security and Peace of Mind.
Clients: Institutional clients
Support: Online Chat: Mon-Sun 12:00pm - 8:00pm. Phone Support: Mon-Fri 10:00am - 12:30pm & 1:30pm - 6:00pm.
Team

Alex Liu
CEO and Founder at MaiCoin

Yu-Te Lin
VP Engineering at MaiCoin

Ming-Hui Chen
Chief Operating Officer at MaiCoin