Headquarters
Overview
Lukka is a company of chief-operating data experts that are transfiguring post-trade blockchain data into soft-to-use data for capacity processes.
Lukka is the first back-office crypto-concentrated technology business to admit AICPA SOC 1 Type 2 and SOC 2 Type 2 documents. Lukka has constructed software for handling crypto capital that's constructed on architecture achieved for the complications of an ecosystem harmonizing of thousands of blockchains.
Advantages
Process hundreds of millions of transactions. Automate data standardization. Optimize your books and taxes. Software built to support your audit with a proven team to hold your hand if needed. Be a design partner and choose what features you need.
Clients: Crypto Native Business, Traditional Financial Institutions, CPA & Chartered Accountant Firms, Government Agencies & Regulators, Individual and retail consumer business
Partners: CPA.com, Devexperts, IHS Markit, S&P Dow Jones Indices, etc.
Support: Business hours
Team
Stephanie D. Miller
Chief Operating Officer at Lukka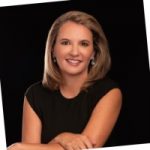 Kinga Bosse
Chief Financial Officer at Lukka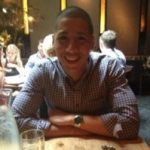 Brandon S.
Chief Solutions Officer at Lukka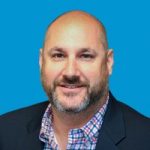 Mike Herron
Head Of Marketing at Lukka