Headquarters
Overview
LMAX Exchange Group is a financial technology provider company.
The company mainly operates in the UK; however, it is also present and has exchange infrastructure in all major Forex markets in North America, Europe, and the Asia-Pacific regions.
LMAX Global, which is a part of the LMAX Exchange Group, offers brokers and professional traders the opportunity to trade on the LMAX Exchange. LMAX Exchange serves as a multilateral trading platform regulated by the FCA and is used for trading currencies, indices, and commodities.
Over the past 3 years, the LMAX Exchange has been recognized as one of the UK's fastest-growing technology companies in multiple major business ratings, including the Deloitte Fast 50 and The Sunday Times Tech Track 100.
Advantages
The average trading delay is 3 ms, less than 80 μs. internal exchange latency, continuous productivity: 100,000 orders per second, 7,000,000 risk calculations per second
Clients: Retail and business clients
Support: 24/7
Team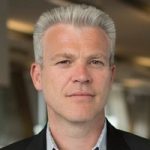 David Mercer
Chief Executive Officer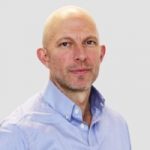 Campbell Millar
Chief Operating Officer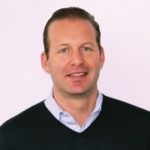 Andreas Wigström
Head of International Development and Executive Director
Peter Leonidou
Director Of Sales And Business Development