Headquarters
Overview
Liquid is a following generation cryptocurrency trading platform that focuses to develop into the influential liquidity supplier for the crypto economy.
Liquid is an essential fintech company providing next-generation trading, exchange and financial services based on blockchain technology.
The company accepts that cryptocurrencies and blockchain technology will shape the future of financial services.
Basically, it is a fintech company dedicated to producing financial services available to everyone.
Advantages
Online Support Available, Secure Verification, High-speed Withdrawals, Customer Satisfaction.
Clients: Institutional clients
Support: 24/7
Team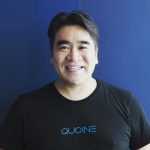 Mike Kayamori
Co-founder & CEO at Liquid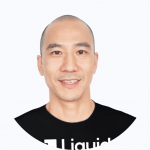 Chi Tran
Chief Product Officer at Liquid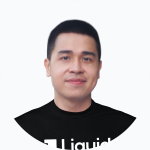 Chinh Nguyen
Chief Blockchain Technology Officer at Liquid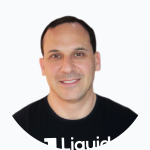 Chinh Nguyen
Chief Blockchain Technology Officer at Liquid