Headquarters
Overview
LEANWORK is a professional SaaS service provider specializing in monetary and marketing technologies. The main team consists of the globe's extending internet and monetary businesses.
Since its founding in 2014, LEANWORK has expanded tens of millions of venture capital investitures from Source Code Capital, Hundsun Technologies, Albatross Venture and others. In 2017, China Investment Research Institute titled LEAN WORK one of the highest 60 fintech businesses in China.
LEANWORK is a chief trademark in the fiscal CRM industry. Now, LEANWORK serves more than 500 financial institutions, involving well-known enterprises.
In 2017, LEANWORK established a globalization approach, beginning the acceleration of internationalization of Chinese SaaS businesses. LEANWORK has 5 departments around the earth and its developments deliver help in 7 languages.
Advantages
Supports IB, Personal recommendations, digital marketing and other client expansion model. Multiple commission models can be defined flexibly. Support multi-level IB management and automatic commission. Thoroughly covers the workflow of financial industry practitioners, making work simple and efficient.
Clients: Institutional clients
Support: 12/7
Team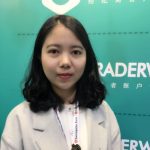 Karen Qian
Sales Director at LeanWork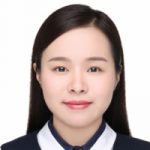 Doris Yeo
Sales Team Manager at LeanWork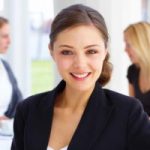 Sofia Cooper
Operation Manager at Lean Work