Headquarters
Overview
Established in Belgium in 2017, Keyrock are cryptocurrency demand makers constructing scalable, personality-adaptive algorithmic technologies to carry effective digital operative markets.
Through a syndicate of in – house algorithmic trading instruments, high-frequency trading architecture and diligence proficiency, Keyrock provides incomparable liquidity services to tokens, barters and brokerages within the cryptocurrency ecosystem.
Keyrock operates with the foresight of normalizing cryptocurrency liquidity through a true dedication to clarity, functional integrity and administrative adherence.
Advantages
60+ Integrated Exchanges, 10 Million Daily Open Orders, 150+ Active Markets
Clients: Centralized Exchanges, Decentralized Exchanges, Digital Asset Issuers, Brokerage Firms
Partners: AirSwap, BEQUANT, Bittrex Global, Poloniex, Bitfinex, Bitso, etc.
Support: Business hours
Team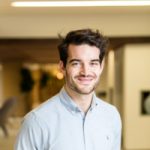 Kevin de Patoul
CEO & Co-Founder at Keyrock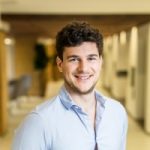 Jeremy De Groodt
Co-Founder & CTO at Keyrock
Eric Beckwith
Chief Investment Officer at Keyrock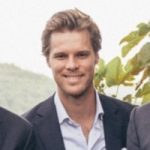 Stef Wynendaele
Head of Commercial Relations at Keyrock