Headquarters
Overview
IronFX is a company with a lot of trading platforms and above 300 tradable tools in forex, metals, futures, shares, indices and commodities. The company supports retail and institutional clients from over 180 countries in the world while giving help in over 30 differential languages.
IronFX customers can profit from day-by-day coverage delivered by one of the world's largest and most experienced wide-ranging customer reportage teams. The IronFX customer-centric representation proposes top trading functionalities through its platforms composed with the widest collection of issues at first-class pricing and execution. Everyday market news feed and insightful analysis presents customers access to first-rate data and information to make learned trading decisions.
The company wishes to reference that as a business institution, IronFX stands by the relevant cosmopolitan and European regulatory standards. The IronFX Group of Companies consists of assets firms authorized and regulated by the satisfactory monetary authorities, the FCA (FCA No. 585561), ASIC (AFSL No. 417482), FSCA (FSP No. 45276) and CySEC (Licence No. 125/10) and operational during the world. The group of companies hasn't received a fine by any strong authority.
Advantages
More than 1,200,000 clients across 180 countries worldwide, 300 tradable instruments from 6 asset classes, Exceptional and dedicated client support in 30 different languages, 24/5, Award-winning broker with over 40 prestigious international investing awards.
Clients: Retail and institutional clients, businesses and institutions
Support: Client support in 30 different languages, 24/5
Team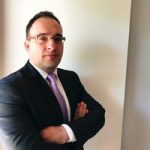 Constantinos Karoushios
CFO at IronFX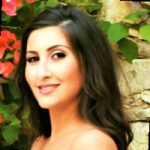 Nayia Antoniou
Chief Human Resources Officer at IronFX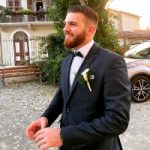 Giannis Leonidou
Trading Platform Administrator at IronFX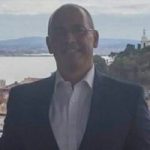 Paulo Baptista
Senior Advisory Account Manager at IronFx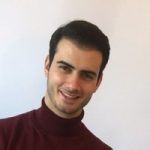 Christophoros Demetriou
Product Manager at IronFX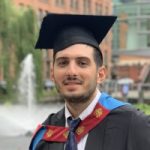 Stelios Karayias
Project Manager at IronFX