Headquarters
Overview
IQ Option is one of the fastest growing online trading platforms developed by traders, analysts, and IT specialists of the company. The platform is aimed at both professional traders and those who are only starting to get into binary options trading. On the platform, it is possible to trade classic binary options, as well as a very similar derivative that recently got extremely popular – turbo options.
IQ Option has created its own educational program, which can be obtained in a text or a video form. The curriculum includes an introduction to binary options trading, which explains the basic concepts used by traders, money management methods, market analysis techniques, as well as some general trading strategies and tactics.
Advantages
The Bitcoin index is one of the traded assets on the IQ Option platform. This allows you to trade not only during the standard trading hours but at any other time as well.
IQ Option offers customers to fully control their risk management – the trader knows in advance how much he/she could win on an option before the actual transaction happens. The amount of profit and loss can be constantly monitored.
One of the most attractive features of the platform is its interface which is intuitive and user-friendly. In addition, the support team can be reached through a phone call or an online chat on the main page in a matter of seconds. At IQ Option, the analytics managers are working hard to provide traders with accurate financial advice and information on the latest news and trading signals.
The platform offers to create a free demo account with a minimum initial deposit of $10 and a maximum yield on a transaction of 92%.
IQ Option also has a mobile version of the platform suitable for iOS and Android. The app can be used through a demo or regular accounts.
Clients: Retail and business clients
Support: 24/7
Team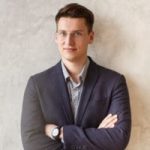 Timofey Baranov
Chief Executive Director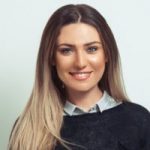 Stalo Theoti
Head of Administration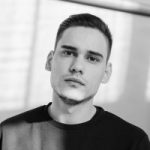 Peter Ortis
Regional Business Development