Headquarters
Overview
Inn4Science is a credited innovator presenting a broad range of end-to-end results for start-ups and companies.
Corporate teams have excellent expertise in delivering safe and responsible services customized for different business models to start new projects or improve existing business processes. They provide a variety of expert solutions.
Inn4Science specialists guarantee solutions designed for millions of users and market entry deadlines. Their expertise in blockchain development guarantees the best results that meet the highest global standards of efficiency, transparency, resiliency, scalability and reliability.
The company provides transparency and predictability in the development process by using agile techniques not only for goal setting but also for business analysis.
They build products based on Ethereum and Bitcoin, and also handle advanced development technologies such as Exonum, Node.js, ReactJS, Angular, GoLang and Rust.
Clients: Institutional clients
Support: Business hours
Team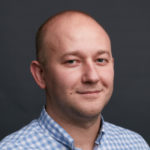 Maksym Vasylchykov
CEO at Inn4science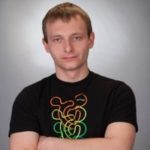 Aleksander Kachkovskiy
Chief Marketing Officer at Inn4science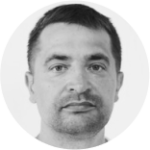 Oleg Ivanov
Head of Business Development at Inn4science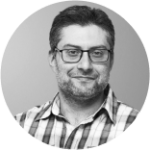 Vlad Prilutskiy
Head of PMO at Inn4science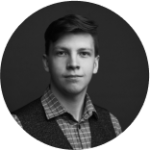 Michael Popsuev
Head of Development at Inn4science