Headquarters
Overview
HMS LUX S.A. is one of Luxembourg's inter-dealer brokerage companies that is assisting investors, hedge funds, traders and banks.
HMS LUX S.A. is authorized to act as:
• An investment advisor
• Financial instrument broker
• Asset manager
• Proprietary trader
HMS helps its customers to get access to the financial markets using the two electronic trading platforms – HMS TraderPro and HMS TraderGo.
A Capital Markets desk was introduced later in 2009 to serve institutional clients.
Advantages
HMS TraderPro is a user-friendly, customizable trading platform that integrates trading, research analytical, and monitoring functions into one single interface. The platform offers open order tracking and technical analysis tools.
Team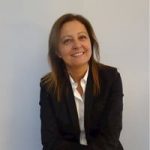 Sandra Fernandes
Managing Director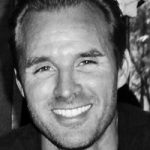 Claus Starling
Head of FX modeling