Headquarters
Overview
Gold-I has over 11 years of experience working with the financial market. The company's focus is providing financial solutions to Forex Brokers. Today Gold-I has customers in more than 30 countries and more than a 100 international partners. The company assists FX brokers in their daily working operations by providing liquidity management services, business intelligence tools, MetaTrader Plug-ins, and customer support.
Gold-I was founded by a team of creative specialists that wanted to make a change in the financial world. The company not only became successful in a matter of years but also continues its fundraising activities for charity. Gold-I was recently included in the list of the most influencing companies in the Fintech industry.
Advantages
The liquidity management platform offers its clients to conveniently aggregate liquidity and analyzes order routing. The business intelligence tools allow to conduct risk management activities, as well as to keep track of capital requirements and client trading activities. Finally, the MetaTrader plug-ins designed by Gold-I are probably one of the fastest and most reliable plug-ins out there.
Other services: Money Management (MAM/PAMM)
Special Clients: CFH, USIG, AVA Financial, London Capital Group, Monecor, Finsa, Renhe Group, InterTrader, Acetop Financial
Partners: IS Prime, Zero Hash, Itexys, MetaQuotes, LMAX Exchange, SteeleEye, CTrader
Support: Monday to Friday 08:00 - 18:00 GMT/BST 08:30 - 17:30
Team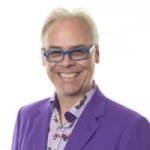 Tom Higgins
Chief Executive Officer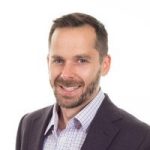 Julian Elliott
Chief Commercial Officer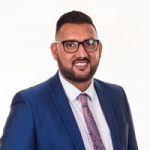 Arun Lakhani
Business Development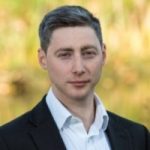 Mark Alvarez-Buylla
Head Of Operations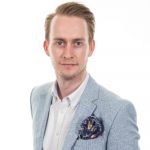 Chris James
CTO