Headquarters
Overview
Global eSolutions (HK) Limited ("GES") is a Hong Kong-grounded financial trading solution provider specializing in the fiscal technology industry for over a decade, basically in the Asia-Pacific region, containing Hong Kong, Japan and Malaysia. GES provides financial institutions with algorithmic trading possibilities, cutting-edge risk handling, and FIX bridging solutions. GES is a value-added service classifying from IT technical support, system integration, custom software, network infrastructure development to hosting services, delivering complete coverage of floor trading and OTC market needs.
GES technology enables financial institutions to overcome the complaints of risk management, position management, liquidity origins, and trading between diverse financial instruments on a separate platform. GES's set up collaborations with financial institutions and brokerage businesses can accept client needs for liquidity and market depth.
GES guarantees the topmost positions of certainty and satisfaction through complete industry experience and focused responsibility to its clients.
Advantages
Approved by HKEX as HKEX Hosting Services Ecosystem Members to provide approved ASP solution in HKEX datacentre with low latency infrastructure.
Clients: Institutional clients
Support: Business hours
Team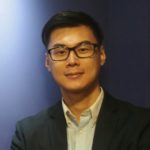 Jeffrey Lo
Sales & Marketing Manager at Global eSolutions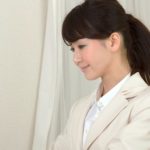 Grace Chan
Marketing Executive at Global eSolutions