Headquarters
Overview
Fortex represents one of the leading Forex trading platforms. ECN (Electronic Communication Network) Fortex platform offers access to Tier 1 liquidity from major banks. Fortex liquidity providers include some of the major banks, such as Bank of America, JP Morgan Chase, Commerzbank, Deutsche Bank, UBS Citi, as well as Macquarie, Morgan Stanley, Credit Suisse, and many more; exchanges such as CME Group; and ECNs such as FXall, Currenex, EBS, and Hotspot FX. Moreover, Fortex receives liquidity from numerous hedge funds and brokers.
Advantages
The Fortex XBook's matching engine works like an ECN, presenting each trader's order to the interbank market according to the best available liquidity. Fortex has access to such sources of liquidity that are actually hidden from the public market.
Fortex ensures the processing of orders without human intervention for fast and cost-efficient execution. Fortex STP optimizes trading solutions by detecting maximum liquidity and price improvements and minimizing market impact.
The Fortex BackOffice web portal makes the processing of trade transactions and settlements much easier and helps to generate reports, regulations, and system administration tasks, narrowing the gap between clearing and electronic trading.
Clients: Retail and business clients
Support: 24/7
Team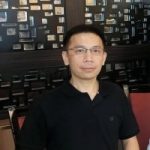 Kenric Ng
Vice President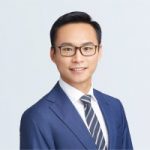 Yu Zhi
VP of Institutional Consultant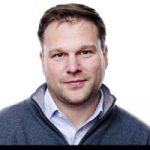 Richard Perona
VP of Institutional FX