Headquarters
Overview
Fort Securities BLR specializes in the development of high-tech trading platforms and offers clients a wide range of trading instruments to trade currencies and CFDs. Web Fortrader offers clients the financial tools to trade, monitor, and explore a wide range of equity derivatives in one platform.
Fortrader transfers data in real-time and allows you to quickly set up new trading orders with high speed and accuracy. The platform uses the most advanced encryption technologies to guarantee complete confidentiality and security.
Fort Securities BLR LLC was registered on May 8, 2018, under the number -193075810.
Clients: Retail and business clients
Support: Business hours
Team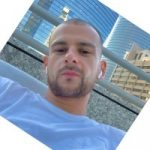 Alexander Risin
Director Of Affiliate Marketing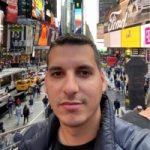 Nir Abramov
Head of Payments and Risk Managment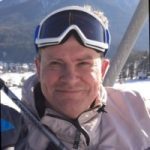 Nick Collison
Chief Executive Officer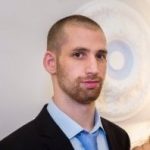 Shachar Leigh
Affiliate & IB Program Director