Headquarters
Overview
Awarded the "ETF Market Marker in Europe" title at the annual Global ETF Awards for the past six consecutive years, Flow Traders is a leading international trading company. Their Singapore office has also been recognized as 'Asia Pacific ETF Market Creator 2012' for the second consecutive year.
The company was founded in 2004 and is headquartered in Amsterdam with organizations in New York and Singapore. Flow Traders works with stocks, as well as derivatives, currencies and bonds on exchanges around the world. Flow Traders is a privately held monetary company that keeps pace with international markets. Their business is expanding day by day, adding original results across a range of markets around the world.
Flow Traders stay ahead of the competition with a focus on applications and niche competencies in the markets. This requires access to top-notch information and expertise for an instant response. The company's software development team works in partnership with experienced brokers to recognize and implement the strategies of tomorrow.
To increase its productivity and drive growth worldwide, Flow Traders invests heavily in its employees. The foundation of their success is the organization of original personalities, thinkers and, above all, believers who make up their company. At Flow, they believe in the success of the group and value their people.
Clients: Institutional clients
Support: Monday – Friday, 9:00AM – 6:00PM
Team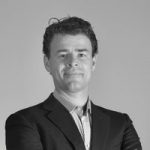 Dennis Dijkstra
CEO at Flow Traders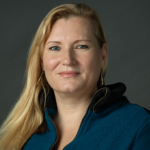 Britta Achmann
Chief Risk Officer at Flow Traders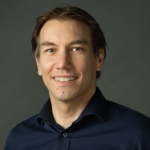 Folkert Joling
Chief Trading Officer at Flow Traders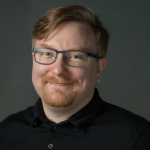 Thomas Wolff
Chief Technology Officer at Flow Traders