Headquarters
Overview
Finstek is a Fintech technology provider that is offering scalable solutions designed for complex financial applications.
Finstek has been developing technology products that would make the financial technology industry more efficient. The company offers the following solutions: white labeling, hosting solution, bridging solution, and others.
Advantages
Finstek has specifically established offices in the regions where its clients are present, in order to effectively meet their needs. The company has created groups for instant account maintenance, which allows customers to receive prompt responses to inquiries.
Clients: Retail and business clients
Support: 24/7
Team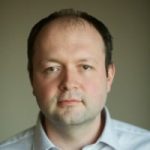 Mikhail Yakutovich
Chief Executive Officer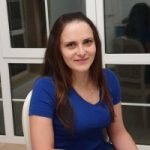 Svetlana Dulchevskaya
Head of Finance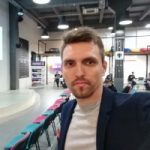 Alexei Lapshin
Head of Project Management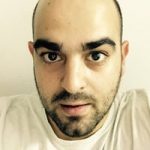 Constantinos Roussou
Head of IT Infrastructure and Operations