Headquarters
Overview
Fidelity is a financial expertise company that is targeted at a wide range of clients.
The company's client base consists of more than 10,000 financial advisors, 23 million people investing their savings, and about 20,000 companies that need to manage their employees' benefits.
Fidelity offers investment management services, portfolio management services, retirement planning, brokerage services, and other financial products. The company employs about 40,000 people in North America, Europe, Asia, and Australia.
Advantages
Commission-free stock, wide selection of research providers, commission-free US stocks and ETFs, advanced desktop trading system, advanced technical indicators, educational materials, stock research tools, self-directed accounts.
Clients: Retail and business clients
Support: Business hours
Team
Julia McKown
Managing Director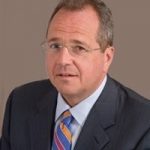 Rob Strickland
President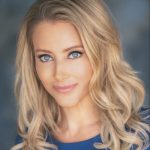 Sara Simpson
Sara Simpson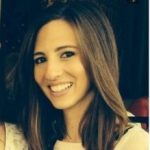 Ashley Cardinal
Director, Investment Product