Headquarters
Overview
Fair Trading Technology provides technological solutions for established broker as well as for those, who are just planning to start their brokerage firm.
Advantages
Demo version, self-management of onboarding and KYC processes, fully customizable platforms,  IT specialists can provide assistance services, digital agreement available.
Clients: Institutional and individual clients
Partners: X Open Hub, Scope Markets, is Prime, LMAX, Saxo bank, Skrill, Safe Charge.
Support: 24/7
Team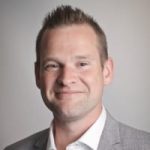 Jonas Eldborn
Chief Executive Officer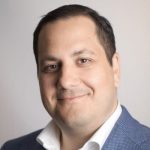 Tanner Serifler
Chief Technology Officer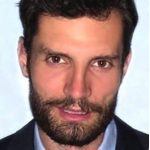 Nenad Naumovic
Chief Strategy Officer