Headquarters
Overview
ETX Capital is a London based CFD trading and spread betting company. ETX Capital provides investors with customer support services with the highest level of confidentiality. The company was founded in 1965 and was initially focusing on Mortgage Bonds. Later the company expanded its portfolio to equities and derivatives. In 2002, a derivatives trading division called TradIndex was launched, which was later renamed as ETX Capital.
ETX Capital is present in Russia, Europe, and Asia. The company was later granted permission to operate in the field of spread betting and become a CFD provider.
Advantages
Strictly regulated broker, multiple deposit and withdrawal options, easy and fast account opening, educational tools, 5000+ trading instruments.
Clients: Retail and business clients
Support: Business hours
Team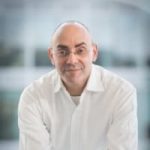 Philip Adler
Co-Chief Executive Officer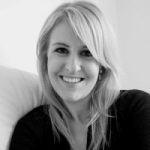 Aline Ungewiss
Head Of Marketing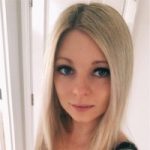 Kayleigh Lewis
Head of Operations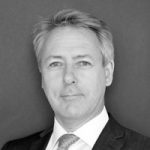 John Wilson
Executive Chairman