Headquarters
Overview
Eternity Law International is an international company that specializes on law and consulting services. The company's team can help you register a company and finalize all the necessary documentation. It is also possible to purchase a ready-made business with a set of additional services.
Review

Eternity Law International is an international company that provides international consulting, auditing, legal, and tax services. The company specializes in helping businesses minimize tax liabilities, supplying their client with studied responses to business opportunities to maximize profits, and providing legal assistance in more than 100 jurisdictions.
With more than 2000 current corporate clients and a team of experienced professionals, Eternity Law International can surely search for solutions to any form of problem a business you own is going through.
Prices
Bank Account Registration – 1,000€ – 1,800€
Enterprise Registration – 1,600€ – 37,000€
Merchant Account Registration – 500€ – 1,000€
Key Services
Ready-Made Companies
A lot of the time, when you run your own enterprise, you have to incorporate a new company at short notice. Sadly, setting up a company takes a lot of time and often, because of this, you miss out on a potential customer and great investment opportunities.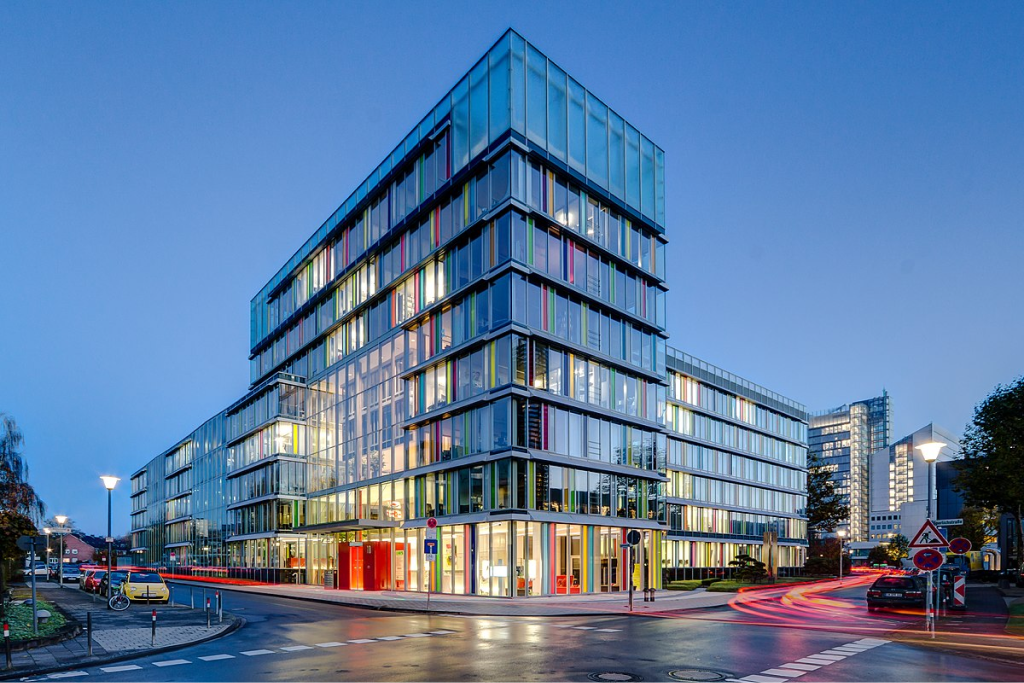 Thankfully, Eternity Law International has you covered! Eternity Law offers a list of pre-registered companies with contacts on its site, any of which you can end up owning!
Eternity Law International has a firm in each and every part of the world, starting from Europe and ending with companies in offshore regions!
Ready-Made License
On the same note as the last International Eternity Law service we covered, a ready-made license is a fast and intuitive way to quickly license a fresh company that you need access to here and now.
Eternity Law International has one of the best lawyers any law firm wishes it had!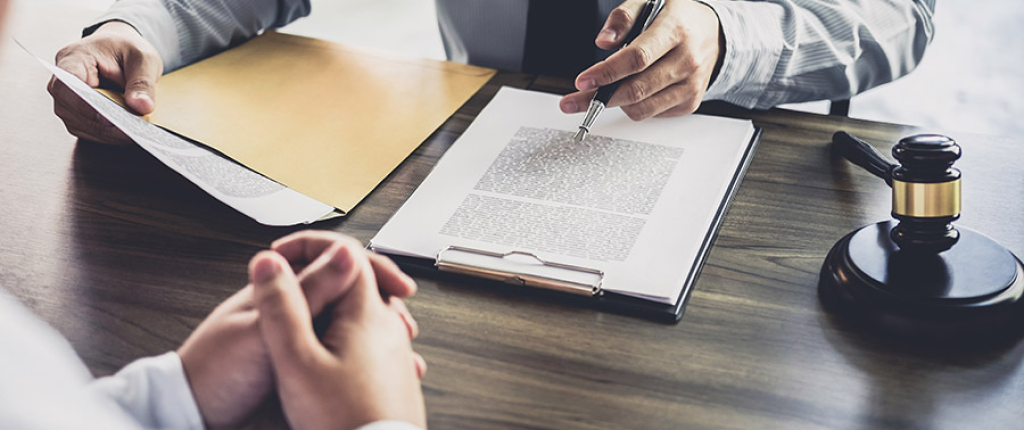 The team has knowledge in more than a hundred jurisdictions and meticulously picks out a licensing solution that your firm would benefit the most from in any given legal system.
Corporate Services
With each passing week, a new regulation act is put forward by the government, and with each passing month, an already existing legislation is adjusted. Companies spend millions and millions just to keep track of all these changes to the legislation sphere of their country so that they can act within their business sphere without fear of consequences.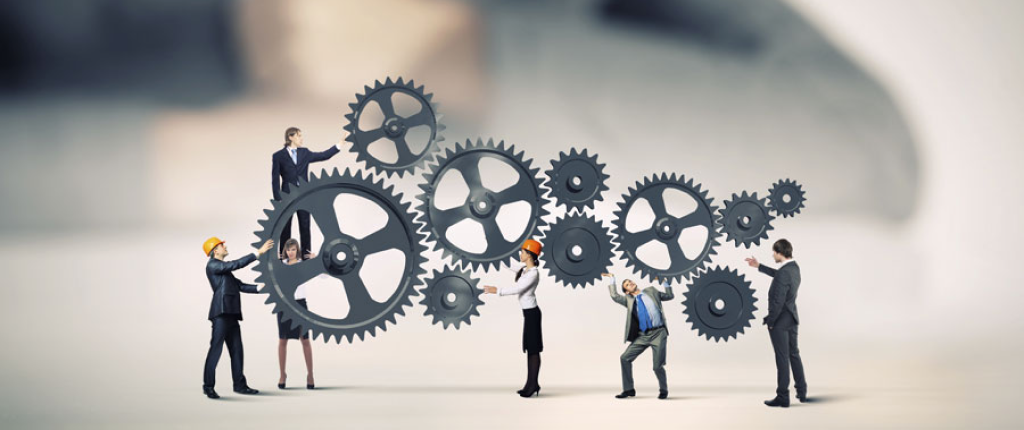 In light of this problem, Eternity Law International is ready to do this work for you! Your business will be once again connected to a specialized jurisdiction team under International Eternity Law that will search for news about the legal changes within your country and supply you with the best solution with the goal of maximizing profits.
Taxation Services
Tax is one of the hardest aspects that an enterprise has to optimize. The law is intricate, and it takes months, if not years, to fully ascertain what an enterprise can be changed for the better.
Therefore, many companies seek Eternity Law International's help in optimizing tax returns and tax management.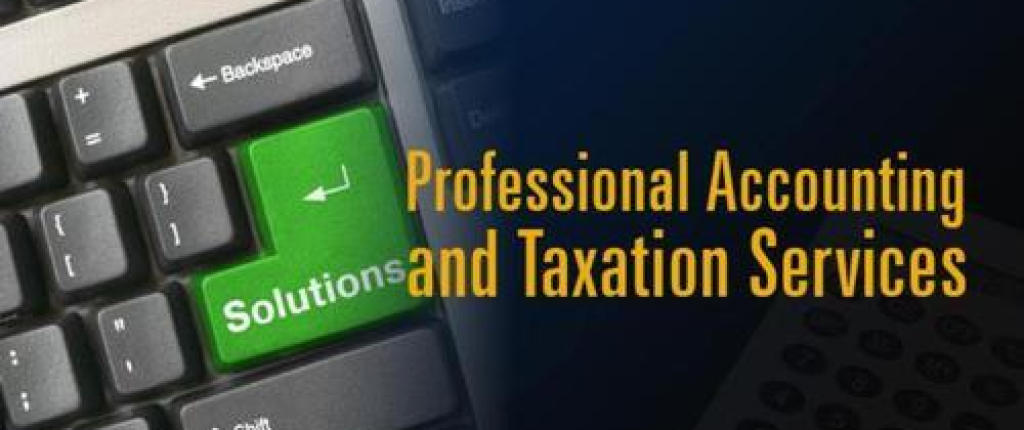 With the use of this service, you will be connected with a specialist that will quickly and accurately determine the reason behind the high taxation of your firm and will also suggest the most optimal way to optimize tax.
Advantages
Consultation on legal matters, tax planning, tax optimization, company registration, company licensing management, Eternity Law International LinkedIn, corporate jurisdiction support, creation and support of a payment firm, support of IT projects, legal assistance, investment project support, ready-made companies and licenses.
Clients: Retail and business clients
Support: 24/7
Team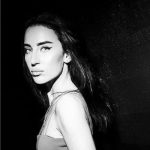 Svetlana Turobova
Senior Lawyer | Head of IT & Finance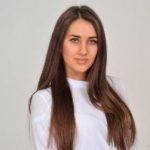 Alexandra Bildiukevych
Attorney At Law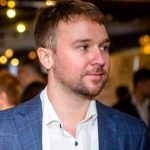 Denys Chernyshov
CEO