Headquarters
Overview
Equiti Capital is one of the leading financial services providers for Forex and CFD liquidity and is part of Ekiti Group Ltd. Equiti Capital is a registered trade name of Equiti UK Limited. Equity Capital gives B2B market participants access to custom liquidity from the interbank market. This liquidity is available via a variety of trading platforms and APIs for clients with margin trading accounts or credit lines established by leading prime brokers. Equiti UK Limited is licensed and regulated by the Financial Conduct Authority (FCA No. 528328). With offices in the United Kingdom, United States, Jordan, United Arab Emirates, Kenya, New Zealand and Armenia, Equiti Group Ltd is the parent company of the most advanced FX and CFD brands and prime brokerage providers on the market.
Advantages
Offices in 9 countries, 24/5 multilingual support, Quantitative analysis, Experienced trade engineers.
Clients: Institutional clients
Support: 24/5
Team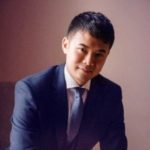 Vincent P.
Head of APAC at Equiti Capital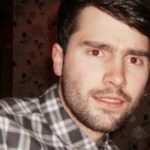 Stephen Hackett
Product Manager at Equiti Capital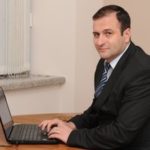 Artak Nahapetyan
CEO at EQUITI AM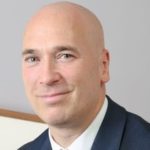 Paul Webb
COO at Equiti Capital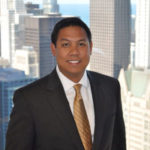 Gary Dennison
Managing Director at Equiti Capital