Headquarters
Overview
Elliptic is a company that supplys blockchain analytics for cryptoasset compliance. The team provides the capability to operate and control risks for a lot of cryptoassets in accordance with the basic requirements of the market.
The team is helping clients make the cryptoeconomy a safe place to transact and invest as cryptocurrency paves the way for a digital monetary system. Crypto companies, financial institutions and government officials are turning to Elliptic for data analysis, training and blockchain certification to better manage the risks of financial crime in the cryptosphere.
Advantages
Independent Enhanced Due Diligence assessments for cryptoassets are aligned with BSA, FinCEN, 5AMLD, and other global requirements; create or tune risk rules to reduce false positives and reflect new scenarios, typologies, and regulatory requirements; design cryptoasset risk policies from the ground up or lean on experts for regular reviews of existing policies and procedures.
Clients: Institutional clients
Special Clients: CoinBase, Binance, Genesis, Poloniex, Stellar, Wirex, Revolut, BCB Group, Youholder, CoinGate
Partners: Curv, CoolBitX, Fireblocks
Support: Business hours
Team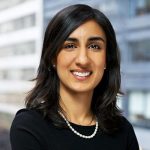 Simone Maini
Chief Executive Officer at Elliptic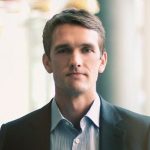 Tom Robinson
Chief Scientist & Co-Founder at Elliptic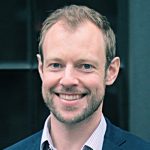 James Smith
Founder & CPTO at Elliptic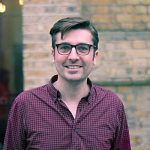 Adam Joyce
Chief Architect & Founder at Elliptic