Headquarters
Overview
Edgewater Markets is an industry leader in electronic forex liquidity and distribution to global institutional investors.
Edgewater Markets offers customized trading solutions and continues to innovate by improving liquidity and access to credit, while providing customized FX and precious metal liquidity internationally through a very broad technology network. We provide it to our client base.
Edgewater Markets, a leading non-bank forex liquidity provider, offers optimal, efficient and low cost FX electronic enforcement solutions to over 300 institutional investors worldwide. Edgewater's liquidity optimization teamwork improves client execution quality by improving access to best pricing while reducing market impact.
Advantages
Complete end-to-end trading solutions for banks, asset managers, brokers, and other financial institutions.  Services delivered through API, front-end GUI and comprehensive white label offerings. Capabilities in all major spot, crosses, metals and FX derivative product categories and across all major currency pairs. Leading market position in Latin America with expanding product coverage in NDFs and fixed income across all markets
Clients: Banks, asset managers, brokers, and other financial institutions
Support: Edgewater Markets technology support is available 24-Hours in 5 countries
Team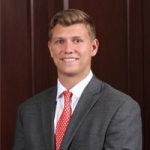 Connor Haab
Director at Edgewater Markets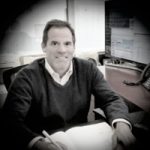 Skovran Schreder
Co-Founder & CEO at Edgewater Markets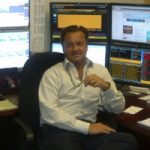 Alessandro Scarsini
Co-Founder & President at Edgewater Markets