Headquarters
Overview
DooClearing is part of the Doo Group and aims to provide institutional and custom-level liquidity access and clearing services for Forex and CFDs on equities, futures, commodities and other financial instruments.
With a robust clearing system powered by Doo Tech, Doo Clearing now serves brokers, broker dealers, hedge funds, family offices, fund managers and professional traders around the world.
Doo Clearing currently provides liquidity access and clearing services through regulated entities in the United Kingdom. It also has sales offices in Hong Kong, London, Dallas, Singapore and Kuala Lumpur, along with other regulated entities in Doo Groups in the United States, Mauritius and Vanuatu.
Clients: Institutional clients. Doo Clearing Limited will not be able to offer trading services to clients from EEA countries. Don't provide product or services to residents or institutions from certain jurisdictions, including but not limited to the USA, Japan and Belize.
Support: Business hours
Team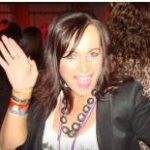 Nadine Howard
Nadine Howard CEO and Director at Doo Clearing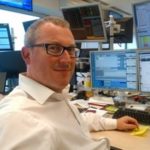 Ian Howard
Chief Operating Officer at Doo Clearing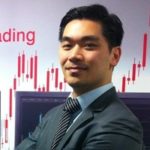 John Yi
Business Development & Operation at DooClearing