Headquarters
Overview
CQG originates modern technology solutions for the business markets such as international marketplace data, structured trade routing, and technological analysis tools.
CQG started thriving in America in 1980. The corporation succeeding extended to Europe and Asia. CQG launched a modern segmentation for API Enterprise Solutions in 2010.
The corporation presently performs a lot of services. It supplies ISV services and market data analytics in above sixty countries around the world.
Advantages
Advanced charting and analytics (CQG-exclusive TFlow), Spreadsheet Trader, all popular order types, pulling real-time market and study values into Excel, robust APIs.
Clients: Retail and business clients
Support: Business hours
Team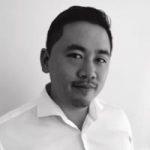 Benjamin Soong
President, Asia Pacific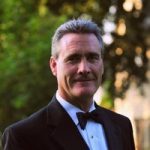 Pat Kenny
Senior Vice President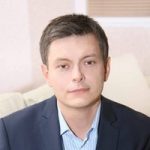 Boris Kirilenko
Resource Director

Jo Ashton
Director, US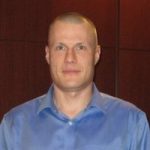 Dmitry Nechitaylenko
Director of Business Development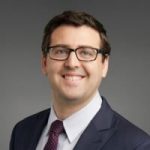 Ryan Moroney
President