Headquarters
Overview
CoinSwitch Kuber is founded by a group from Amazon, Microsoft and Zynga, and became the quickest growth crypto exchange in India hitting 4.5 Million consumers in just under 11 months.
The company believes in wealth, investment, and business education for everyone. Their aim is to challenge the status quo. The team accepts that their platform democratizes cryptocurrency assets so the person can generate his or her  money to work for him/her — without a fancy level or a lot of money.
Advantages
Start trading in cryptocurrencies with as low as ₹100, buy, sell and trade 100+ cryptocurrencies in one click, withdraw anytime you want instantly, buy and sell cryptocurrencies at the best market rates with zero fees, enable to trade in cryptocurrencies at the best price, 3M+ Indians have put their faith in us and carried out ₹500 crores in trade.
Clients: Institutional clients
Support: Business hours
Team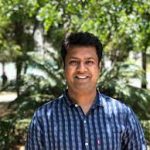 Ashish Singhal
Founder & CEO at CoinSwitch Kuber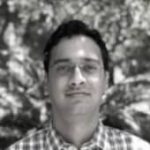 Govind Soni
Co-Founder & CTO at CoinSwitch Kuber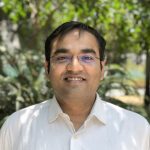 Vimal Sagar Tiwari
Co-Founder & COO at CoinSwitch Kuber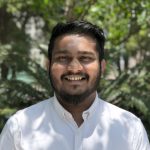 Sharan Nair
Chief Business officer at CoinSwitch Kuber