Headquarters
Overview
Coinrule is the clever helpmate for crypto currency trading, allowing you to receive wide control of your trading while being able to oppose hedge funds and machine-controlled bots.
Coinrule allows to you automatize your investments across multiple platforms to keep safe your resources and take the following extended marketplace chance – recursive trading without having to be trained a single line of code.
Advantages
Create Automated Trading Rules, 24/7, trigger actions when market changes based on clear indicators, no code required as simple as IFTTT, manage volatility and maximize profits.
Clients: Institutional clients
Partners: BitPanda Pro, Kraken, NatWest, FintechLab, Crypto Mondays, RBS, Fintech Alliance, Daneel, The Alan Turing Institute, Kaiko
Support: Business hours
Team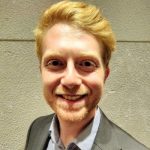 Oleg Giberstein
Co-Founder at Coinrule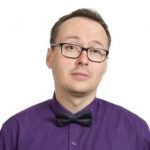 Zdeněk Höfler
Co-founder & CIO at Coinrule
Gabriele Musella
Entrepreneur, CEO Founder at Coinrule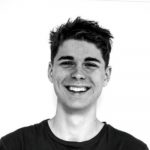 Tom Turner
Sales And Marketing Specialist at Coinrule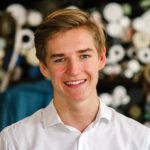 Charlie Stevens
Marketing Manager at Coinrule