Headquarters
Overview
Coinmetro is a fintech company that provides products and services for cryptocurrency exchanges. The company energetically works with regulators in a numerous of jurisdictions to further develop the industry's regulatory structure.
CoinMetro provides consumers a favorable gateway and permits them to get involved in the crypto and wider financial technology field with a simplicity of approach not yet seen in the industry.
The team's experience in the economics retail trading, compliance, IT and lawful sectors gives the company the ideal platform of awareness to build upon. Coinmetro knows the importance of regulatory compliance and this is a primary focus for them at the forefront of all business actions.
CoinMetro produces a user-focused platform that offers mobility between blockchain digital assets and traditional markets, combining the major components of the digital economy: a cryptocurrency exchange, a trading platform and an ICO platform.
Advantages
Swap between crypto & fiat in a few clicks, Fiat deposits & withdrawals in AUD, EUR, GBP and USD, Instant ACH, Instant SEPA, Faster Payments, and SWIFT, The lowest fees in the industry, Feature rich trading platform built to scale, Dynamic liquidity that grows with volumes, Follow professional traders with a proven track record, Monitor your mirrored portfolio in real-time, Aligned incentives, traders only paid when you see profit, Built by and built for professional traders, Multiple collateral options including fiat & crypto, One-click trade management tools.
Clients: Institutional clients
Support: 24/7
Team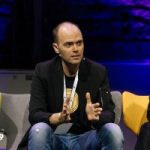 Kevin Murcko
Founder & CEO at CoinMetro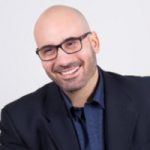 Paul Democritou
CMO at CoinMetro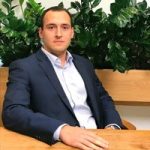 Nazhmudin Mikson
Accountant & controller at CoinMetro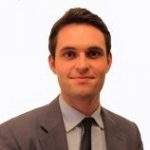 Jack Seaman
General Counsel at CoinMetro