Headquarters
Overview
Coinfloor is the UK's longest established Bitcoin and cryptocurrency exchange. Founded with a focus on trust, protection and reliability, our objective has always been to produce a protected and approachable area to trade and pay for cryptocurrency such as Bitcoin. The story of the company originates to 2012 when the team of proficient fundamental hand the challenges of buying, marketing and trading bitcoins in the UK, and wanted to establish a business that resolved this problem.
Advantages
Buy Bitcoin using recurring standing orders or one off instant bank transfers – all from your own UK banking app, keeping your Bitcoin safe with secure storage and Bitcoin audits, a dedicated "over-the-counter" trading service for higher value or more bespoke crypto trading requirements, unique, robust and scalable technology is at the heart of Coinfloor's exchange, GBP current accounts specially tailored for Cryptoasset focused organisations, Coinfloor is the only cryptocurrency exchange in the world to provide monthly Provable Solvency Reports since 2014.
Clients: Institutional clients
Partners: Passion Capital, Adam Knight
Support: Coinfloor's business hours are 9am - 5pm (UK time) Monday to Friday, not including public holidays.
Team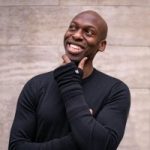 Obi Nwosu
CEO and Co-founder at Coinfloor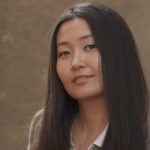 Teggy Altankhuyag
Co-Director and COO at Coinfloor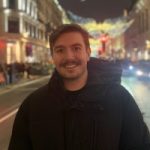 Oliver Moule
Head of Finance at Coinfloor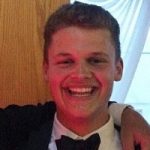 Max Hilder
Senior Account Manager at Coinfloor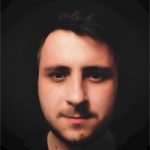 Kamil Bolka
Senior Software Engineer at Coinfloor