Headquarters
Overview
Coinfirm, established in 2016, is a across-the-board trendsetter in blockchain analytics and regulatory technology (RegTech) solutions. The business specializes in anti-money laundering (" AML ") blockchain services and fraud investigations and offers the industry's broadest blockchain coverage, supporting over cryptoassets, containing Bitcoin and the ERC – 20 norms.
Coinfirm results are applied by market heads around the globe, ranging from crypto exchanges like Binance and protocols like XRP to big fiscal establishments and authorities. Coinfirm is the earliest company to give DeFi an AML compliance result in the constitution of Oracle AMLT.
Headquartered in London, UK, Coinfirm maintains offices in Warsaw and Torun in Poland and Tokyo, Japan. More than 250 organizations have trusted the company to provide RegTech solutions to meet the recommendations of the Financial Action Task Force on Money Laundering.
Advantages
Demo version, 270 risk checks, behavioural changes checks, tracking and investigation of funds, easily integrated API.
Clients: Money services businesses
Support: Business hours
Team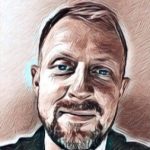 Pawel Kuskowski
CEO & Co-founder of Coinfirm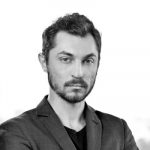 Grant Blaisdell
Co-Founder at Coinfirm and Copernic Space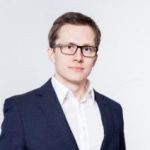 Paweł Aleksander
CIO | Co-founder @ Coinfirm