Headquarters
Overview
Coin Cloud is the world's biggest company of two-way digital currency machines. The company provides the simplest method to purchase and exchange Bitcoin and additional digital currencies, and also provides core business services available to everyone.
Advantages
Coin Cloud operates a nationwide network of high-end, full-featured Digital Currency Machines (DCMs), the evolution of the Bitcoin ATM, Buying and selling digital currency requires a compatible mobile wallet. Download the free non-custodial Coin Cloud Wallet app to securely buy, sell, store, find machines and cash out.
Clients: Institutional clients
Support: 24/7
Team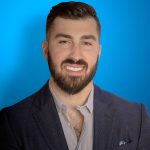 Chris McAlary
Founder of Coin Cloud

Kevin H.
Director of Human Resources at Coin Cloud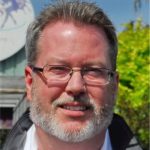 Brian Bennett
Director of Global Security at Coin Cloud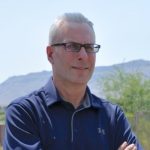 Adam Goldstein
Vice President of Information Systems at Coin Cloud