Headquarters
Overview
Cobra Trading is a direct-access broker that provides technological solutions across various markets. The platform is strictly regulated and has a wide functionality. In order to start an account it is required to have a $25,000 deposit.
Regulated by: FINRA, NFA, CFTC, SIPC
US Clients: Accepted
Advantages
Multiple Direct Access Platforms including Cobra TraderPro, DAS Trader, Sterling, and RealTick, the inclusion of API functionality, fully customizable platform, advanced charts, hotkeys, notifications, and fully customizable order entry tools, tutorials for traders, strictly regulated.
Clients: Institutional and retail clients
Support: 24/7 Real-time
Team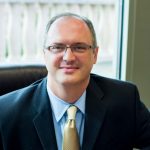 Chadd Hessing
President, CEO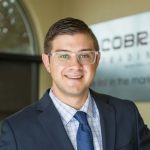 Brandon Kaisler
COO