Headquarters
Overview
CMS Prime is a global forex broker that offers unmatched trading terms designed to face and exceed all expectancies of both professional and novice dealers. CMS Prime facilitates both individual and institutional trading services by providing access to the global market. As a completely certified broker, CMS Prime has created a safe trading network consisting of high –end trading technology and heading relationships. All of this makes CMS Prime a transparent, secure and reliable broker. With CMS Prime, you get the best trading proficiency.
Advantages
Professional team with decades of experience in the market, Tight spreads, Large liquidity pool from across the Globe, Real-time quotes from Major Banks and LPs, Commission-free accounts available, Latest economic news, Regular account statements, Variety of Payment options, Excellent Customer Support, Fast Deposit and Withdrawal.
Clients: Institutional clients
Support: Business hours
Team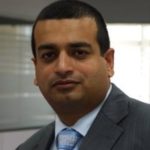 Amarnath Rath
CEO at CMS Prime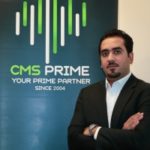 Omar Q.
COO at CMS Prime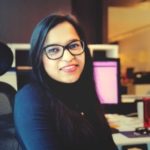 Ayushri Asthana
Head of Marketing at CMS Prime