Headquarters
Overview
Clear View Systems develops advanced software systems that help companies to connect to a backend AML compliance cloud. The software guarantees protection from multiple international sanction watchlists.
Advantages
Free trial period, fuzzy search, simple integration, PEP & HIO Lists, daily updates of all lists , geo-Redundancy
Clients: Banks, money service businesses, payment system providers, financial institutions, money remittance companies, insurance brokers, investment firms, casinos.
Support: Business hours
Team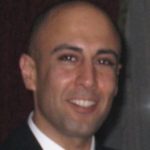 Houman Tag
Director, Sales & Marketing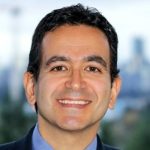 Tiran B
CTO