Headquarters
Overview
CipherTrace develops cryptocurrency Anti-Money Laundering, cryptocurrency forensics, and blockchain risk intelligence results. Influential exchanges, banks, investigators, regulators and digital assets property businesses use CipherTrace to monitor operations flows and follow with regulatory AML rules and norms, fostering belief in the cryptocurrency business.
CipherTrace Cryptocurrency AML Report has become an official detailed data source. CipherTrace was established in 2015 by proficient entrepreneurs with rich skillfulness in cybersecurity, eCrime, payments, banking, encryption, and digital currencies.
Advantages
Protection from money laundering risks, illicit money service businesses and virtual currency payment risks. KYT: Know Your Transaction automates Crypto AML compliance for virtual asset service providers. Powerful blockchain forensic tools enable investigations of criminal activity, fraud, and sanctions evasion. Visually trace the movement of funds. Monitor crypto businesses for AML compliance, evaluates KYC effectiveness and audits performance. CipherTrace's Certified Examiner training provides hands-on instruction in blockchain and cryptocurrency tracing. Automates Cryptocurrency AML compliance with simple web interface to minimize legal and financial risk.
Clients: Institutional clients
Support: Business hours
Team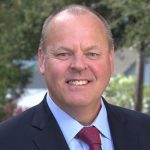 David Jevans
Chief Executive Officer at CipherTrace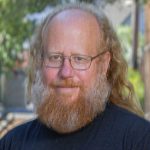 Shannon Holland
Chief Technical Officer at CipherTrace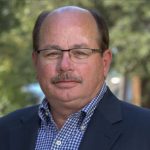 Stephen Ryan
Chief Operating Officer at CipherTrace