Headquarters
Overview
Cashaa is a banking platform company. The company is sure that through their modern payment platform, it'll be able to remove financial barriers that will prevent billions of undisputed or unprotected people from taking advantage of new financial services.
Cashaa is a company which provides consumer-centric and available financial products aimed at consumer adoption of Blockchain without having to understand the technological information of Blockchain. Cashaa's wallet system, helps people to save, make profit and control losses with a simplified consumer experience in a lawfully compliant way.
Advantages
Integrate your Wallet, ERP, Accounting and Payroll software, to get notified of incoming payments, manage beneficiaries and trigger payments, comply with regulations and directives, meet KYC and AML requirements, Send 70 currencies and 4 cryptocurrencies anytime, all year long from your smartphone or computer, the company is enable conversion of large volumes between currencies with minimal movement from the market price.
Clients: Institutional clients
Support: 24/7
Team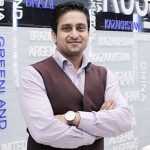 Kumar Gaurav
CEO at Cashaa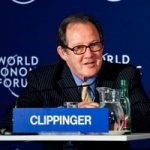 John Henry Clippinger
Strategic Advisor at Cashaa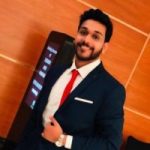 Archit Aggarwal
CPO at Cashaa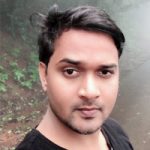 Amjad Raza Khan
Co-Founder & CTO at Cashaa