Headquarters
Overview
A reliable and experienced IT partner for ambitious Forex brokerage firms, not only providing core products like Liquidity Bridge, PAMM, Trade Copier and many more, but also able to understand clients' needs and help achieve their goals.
A company must help Forex Brokerages by providing technology solutions and services that will make our clients and partners fully satisfied and enable them to run their business more efficiently.
The main vision of the company is Improve the Forex market with high quality, flexible and easy-to-use solutions and conscientious support.
The main values of the company are trust and honesty( feeling like an integral part of the company, they are honest and respectful towards colleagues, clients and partners), commitment (they try to do the right thing and think about the end result and further consequences, trying to work out all the nuances), passion for excellence ( they are ready to improve the market and are flexible enough to adapt to its rapid development).
Advantages
Separate user interfaces for administrators, money managers, and investors, ability to learn from experienced traders through the social trading solution, PAMM solution with front-end and back-end components, ratings and statistics modules, MT4/MT5 Trade Copier Plugin.
Clients: Institutional and individual clients
Special Clients: Fidelis, ColmexPro, TopFX, Key to Markets
Support: 24/7
Team

Andrey Kamyshanov
Chief Executive Officer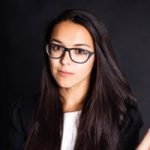 Elina Bagautdinova
Chief Commercial Officer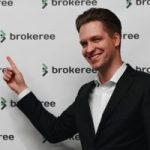 Anton Sokolov
Marketing Manager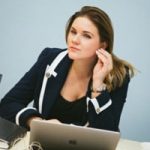 Elizaveta Nikitina
Head Of Business Development