Headquarters
Overview
Bity supplies crypto field services and products for individuals and businesses everywhere. The team is performing as a barter between cryptocurrencies and fiat bills through the blockchain scheme.
The company proposes a cryptocurrency exchange platform, a system of BTMs/ CTMs in Switzerland, crypto to fiat and fiat to crypto online bill compensation and money delegate working APIs for businesses, over-the-counter trading and affiliate programs.
Established in January 2014, the company, as a Swiss – based FinTech startup, is positioned in the sector of finance, technology and innovation.
The core mission to build an accepted cryptocurrency gateway that supplies the guarantee and true products and services.
The main goal is to empower digital nations.
Advantages
Compliance: Audited by KPMG, Oversight by Swiss regulators. Years spent building trusted and reliable Swiss and European banking partnerships. Provide a platform accepting multiple currencies: cryptocurrencies (BTC, ETH), and fiat (EUR, CHF) with easy integration for developers (API). Focus on privacy, automation, and delivering our crypto products and services with the highest quality Swiss standards in everything we do.
Clients: Institutional clients
Partners: MyEtherWallet, CV VC, Edge, LITE.IM by ZULU REPUBLIC, Inapay, UFC, Manor.ch
Support: Mon-Fri 9:00 - 17:00 GMT+1.
Team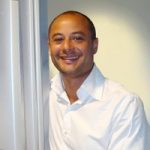 Yves Honoré
CEO & Co-founder at Bity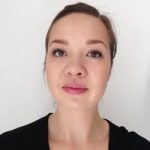 Eva Dieu
Site Manager at Bity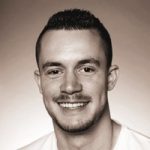 Filipe Marques
Gestionnaire Back-Office at Bity