Headquarters
Overview
BitGo is a leader in digital asset business services, providing liquidity, protection and safety for institutional investors and crypto platforms.
In 2020, the company reached its first milestone in creating BitGo Prime, a basic, deeply integrated, full-stack solution with secure storage of trade and loans. With the introduction of the BitGo portfolio and BitGo Tax, companies also operate actions with wallets, exchanges and servicing providers.
In 2018, he launched the BitGo Trust Company, an ambitious and knowledgeable custodian specially built to hold digital assets. BitGo processes above 20% of all Bitcoin transactions worldwide and helps over 250 currencies and tokens. BitGo's customer base incorporates the world's largest cryptocurrency exchange in more than 50 countries, including experienced vaults in Switzerland and Germany.
Advantages
Multi-signature wallet, with enhanced security features,  Support for 200+ cryptocurrencies, including Bitcoin, Ethereum, Litecoin, XRP, and ERC-20 tokens, A reputable provider with many years of experience in the crypto world.
Clients: Asset Managers, Exchange Traded Funds, Endowments, Family Offices, Hedge Funds, Insurance Companies, Pension Funds, Sovereign Wealth Funds, Service Providers, Banks, Exchanges, Lenders, Liquidity Providers, Payment Processors, Other Custodians
Partners: Goldman Sachs, Craft Ventures, Digital Currency Group, DRW, Galaxy Digital Ventures, Redpoint Ventures, and Valor Equity Partners.
Support: Business hours
Team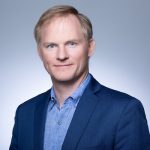 Mike Belshe
Co-Founder and CEO at BitGo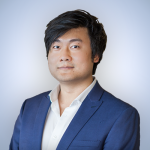 Chen Fang
Chief Product Officer at BitGo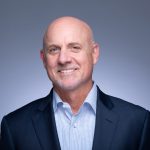 Pete Najarian
Chief Revenue Officer at BitGo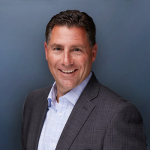 Jeff Horowitz
Chief Compliance Officer at BitGo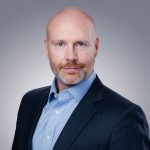 Frieder Weichelt
Chief Risk Officer at BitGo