Headquarters
Overview
BitGo is a leading crypto-based enterprise offering liquidity solutions, protection, and safety for companies and crypto platforms.
In 2020, the enterprise reached its first milestone in creating BitGo Prime, a basic, deeply integrated, highly advanced mechanism with secure storage of trade and loans. With the introduction of the BitGo portfolio and BitGo Tax, enterprises also operate actions with storage, exchanges, and service providers.
BitGo Trust was started in 2018 as an ambitious and knowledgeable custodian specially built to hold crypto-based products. BitGo deals with above 20% of all Bitcoin transfers worldwide and supports over 200 different cryptos and assets. BitGo's client list incorporates the world's largest cryptocurrency exchange in more than 50 countries, including experienced vaults in such countries as Switzerland and Germany.
Review
BitGo wallet Coins
When the BitGo wallet was just started, it executed only BTC operations. However, as of today, this business wallet is capable of storing digital assets of different origins. Currently, users can store over 200 cryptocurrencies, including such majors as ETH, XRP, LTC, BCH, Dash, BTG, and many others.
BitGo wallet fees
BitGo fees vary depending on the different operations the clients prefer. The wallet service guarantees users provide the type of commission that will assist in executing and confirming money transfers quickly. Here is the connection between fees and services.
BitGo Custody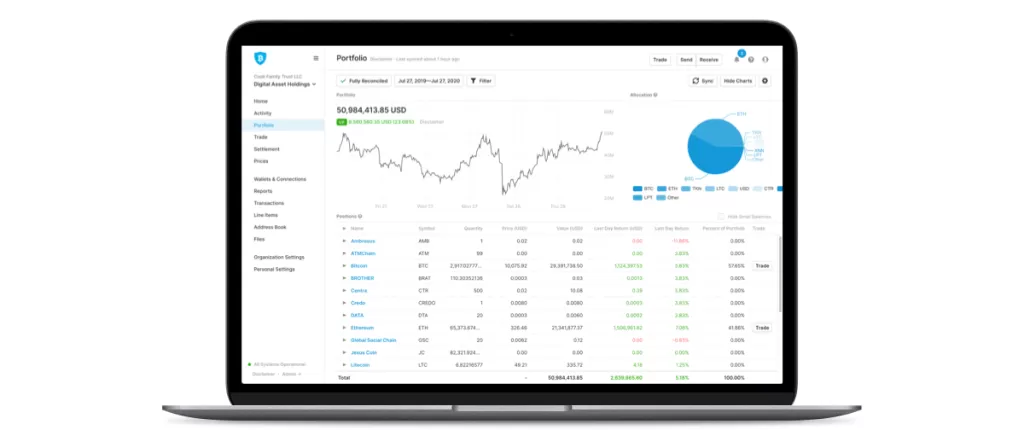 It is used by countinghouses – financial institutions that give small loans. By using these BitGo custody services, these institutions can store their holdings and access them offline. It also offers online storage accessed through the web version and an API. This service requires $1 as a minimum deposit.
Business Wallet
Business wallet belongs to the group of digital asset aids that helps to make safe transactions. This mechanism provides the possibility to trade more than 100 digital currencies. The lowest volume is set on a $1 amount monthly. Commissions will depend on the value.
BitGo Pay As You Go wallet
This is crypto storage that might be accessed via the web. Due to the fact that this solution was developed for individual participants but not for corporate institutions, it doesn't allow them to trade all the available cryptos. This BitGo wallet comes with pre-determined fees for withdrawal – 1% for BTC and Bitcoin SV and 0.25% for other holdings, including BCH, BTG, LTC, Zcash, XLM, and Dash.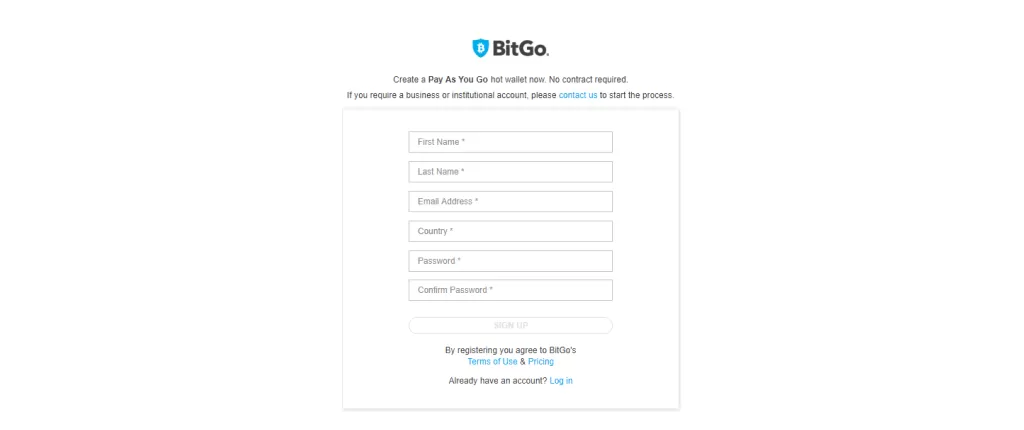 Creating a BitGo Wallet account
BitGo wallet has a very convenient and simple navigation. It might be complicated if you want to set it up in a way to make it suit your needs. But just creating a personal profile takes a few steps:
Enter the platform of BitGo and go to the signup page. After this, you are required to provide the necessary info about yourself, including your full name, email, country, region, and date of birth. Then, create a reliable password.
Complete the verification by confirming the request through email verification.
Choose the account type. If you are going to trade multiple cryptocurrencies, you need to choose an individual account that requires charges for transactions. There is also the option of running a profile for an enterprise.
Copy or download your recovery seed. Make sure you keep it safe.
Security features
BitGo wallet has one of the best security systems to store your digital asset holdings in a safe. Here are the core security features:
Backup key
In order to access your fund, you have to have a key. Backup keys are stored offline. The best private keys are provided by the partners of the BitGo enterprise, such as Coincover and Keyternal. These private keys provide control and safe access to your digital holdings stored on either an enterprise account or an individual account.
Two-step authentication
Two-step authentication is one of the high-grade security features. By completing this, you access one more security layer. This is done when registering your account. You can choose to attach a phone number or a special security token.
Key encryption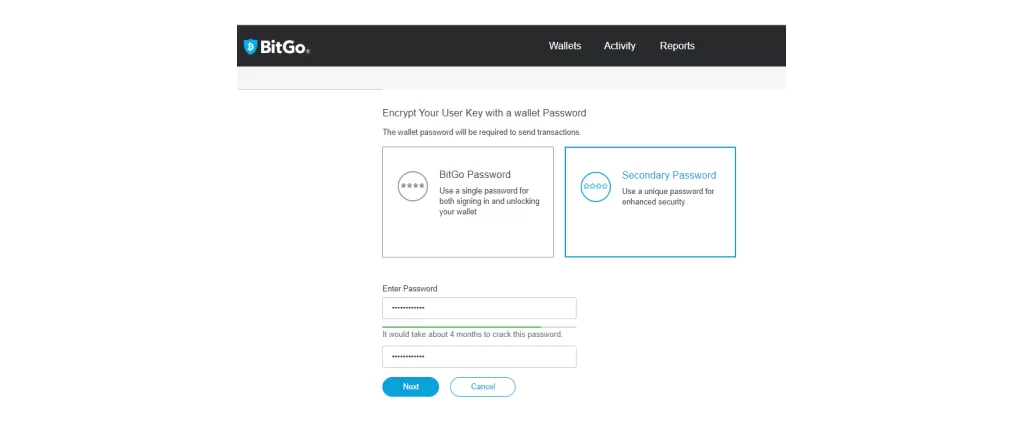 A customer key needs to be encrypted. This encryption is done when you sign up for a new user account and create a reliable password. To encrypt your key, you might also use a brand new secondary password, which will be unique and different from the BitGo one. This password will be then required when requesting the transaction execution.
Pros & Cons
Pros
Fast cryptocurrency transactions via BitGo Wallet;
Cutting-edge security solutions;
Support for 200+ cryptocurrencies;
A reputable provider with many years of experience in the crypto world.
Cons
Does not provide a mobile application;
The wallet is accessed via the web only;
The individual account pays fees.
Advantages
Multi-signature wallet, with enhanced security features,  Support for 200+ cryptocurrencies, including Bitcoin, Ethereum, Litecoin, XRP, and ERC-20 tokens, A reputable provider with many years of experience in the crypto world.
Clients: Asset Managers, Exchange Traded Funds, Endowments, Family Offices, Hedge Funds, Insurance Companies, Pension Funds, Sovereign Wealth Funds, Service Providers, Banks, Exchanges, Lenders, Liquidity Providers, Payment Processors, Other Custodians.
Partners: Goldman Sachs, Craft Ventures, Digital Currency Group, DRW, Galaxy Digital Ventures, Redpoint Ventures, and Valor Equity Partners.
Support: Business hours
Team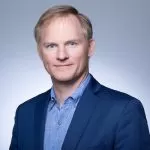 Mike Belshe
Co-Founder and CEO at BitGo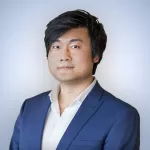 Chen Fang
Chief Product Officer at BitGo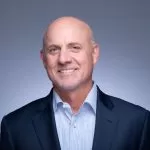 Pete Najarian
Chief Revenue Officer at BitGo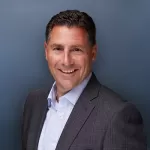 Jeff Horowitz
Chief Compliance Officer at BitGo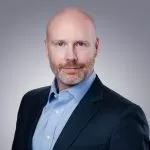 Frieder Weichelt
Chief Risk Officer at BitGo