Headquarters
Overview
Bacancy Technology is a well-known agile-based organization specializing in agile training, coaching and software development.
Bacancy Technology has developed from a little, youthful, growth-oriented team in India to a leading agile software development business worldwide with over 650 proficient software innovators, coders, accredited Scrum Masters and Solutions Architects. Company's team is backed by top-notch specialists, accelerating digital transformation with results-focused solutions and ensuring a high return on investment.
Advantages
12+ Countries where they have happy customers, 650+ Agile enabled employees, 7 Worldwide offices, 2 Agile Coaches, 6 Certified Scrum Masters.
Clients: Institutional clients
Support: Business hours
Team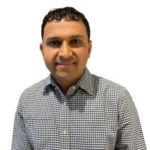 Binal Patel
Chief Technology Officer at Bacancy Technology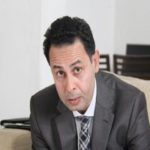 Michael Forte
CEO at Bacancy Technology