Headquarters
Overview
As the leading federally licensed digital asset bank, Anchorage Digital is fluent and confident in its establishments setting things up and gaining exposure to digital assets. With secure storage at its core, Anchorage is the perfect partner for associations and businesses. Anchorage provides current, current and future accounting results.
Anchorage Digital was founded in 2017 to encourage organizations to participate in digital assets. Anchorage was founded as a pacemaker for digital asset management, addressing individual critical protections, combining lending, transactions, financing, staking, and governance with all forms of institutional participation in secure operation. We have accumulated offers to make it as seamless as possible.
Today, Anchorage brings the finest protection engineering of our time to institutional management and banking.
Anchorage Digital Bank recognized Digital Bank's Head National Banking Charter and was assigned by South Dakota Care Charter in January 2021.
Advantages
Safeguard your investments, Stake and vote with offline assets, Trade, borrow, and earn rewards
Clients: Institutional clients
Support: Business hours
Team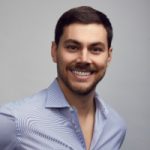 Diogo Monica
Co-Founder and President of Anchorage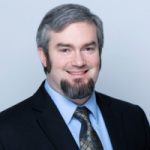 Nathan McCauley
Co-Founder and CEO of Anchorage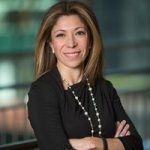 Rawan Abdelrazek
COO at Anchorage Digital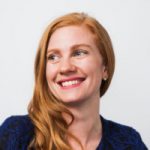 Stephanie Mardell
Head of People at Anchorage