Headquarters
Overview
Amlexa founded in 2014, is one of the Malta's AML companies and it provides AML regulatory compliance products and solutions for the cryptocurrency,  financial organizations and professionals.
Company provides the processes of Identification, Risk Assessment and On-going Monitoring.
Amlexa monitores a suspicious activity or identify a potential breach of AML rules during the customer due diligence process.
Advantages
API Integration Fast and Easy, Fully Automated AML Procedures, No Employees Required, Instant Customer Due Diligence, Full AML Compliance with AML Certification
Clients: Institutional clients
Support: 24/5
Team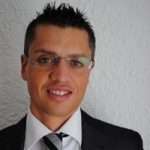 Eric Falzone
eLaw Compliance Advisor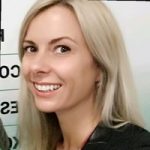 Barbara Colombo
Business Development Manager