Headquarters
Overview
3Commas is a cryptocurrency trading company which was founded in 2017 as a provider of products and solutions for the cryptocurrency, financial organizations and professionals. The primary objective of the company is helping customers develop automatic trading bots. The trading platform works with a lot of cryptocurrency exchanges, including attributes such as dollar-cost averaging bots, portfolios, and so on.
The main service of the company is trading bot which performs as a web-based servicing and works in conjunction with numerous devices and exchanges. The service is used by more than 30,000 traders, and the platform processes more than $10 millions of daily trading size and the trading bot currently works with tentatively 12 exchanges including Coinbase, GDAX, Binance, Bitfinex, and Huobi.
As a result, with the help of 3Commas traders can support diverse orders on various exchanges, improve more educated trading behaviour, and make use of efficient stop losses or take profits trading strategies.
Advantages
Relatively inexpensive pricing options, Smart Trade offers useful risk management tools, Two fundamentally different styles of trading bots, Integrates with TradingView for advanced bot development, Compatible with 22 crypto exchanges, Includes portfolio analysis and copy trading
Clients: Institutional clients
Partners: BitMEX
Support: 24/7
Team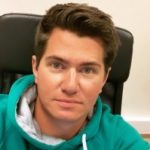 Yuriy Sorokin
Founder and CEO at 3commas.io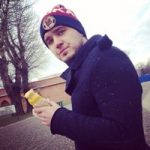 Mike Goryunov
Co-Founder & CMO at 3Commas.io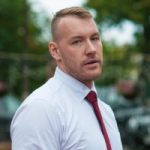 Egor Razumovsky
Co-Founder & CTO at 3Commas.io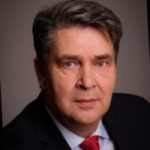 Victor Cucos
Chief Strategy Officer Global Markets at 3commas.io